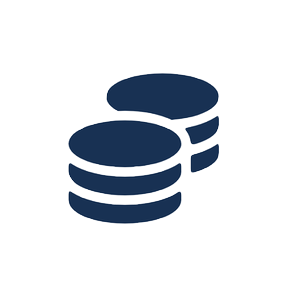 Principal Investing
Investing our own money alongside our investors' is a critical feature of what we do. We want to ensure that we are always aligned and will only help those companies or projects in which we are prepared invest our own capital. While there are many factors we look at before deciding to invest, there are four underlying considerations that underpin our investment process:
1. We have to believe in the fundamentals of the investment. It's about both the strength of our conviction and the understanding of the business.
2. We will only invest if there is a management with a strong ability to execute. The ability to execute remains the single most critical success factor.
3. The financial returns must be appropriate for the risk.
4. The transaction should be fair all round and there must be some local benefit. This is both a moral position and common sense.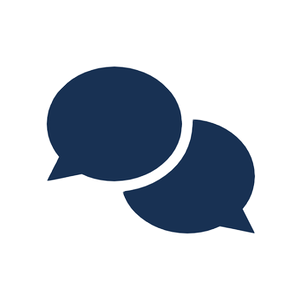 Advisory
AAIP apply the lessons learned from many years of experience originating, structuring and distributing transactions across Africa to help our clients. The firm's principals advise clients on strategic issues and in particular on how to structure and raise capital in the international markets. AAIP works with senior management to develop a strategic plan to raise appropriate and well structured financing to support growth of the enterprise. Structuring transactions involves a consultative approach with both the company and the investor and ensures that a fair balance is struck between the two.
We only work on projects that we understand and believe in and a core feature of our business model is that we will invest our own capital alongside our investors. This approach helps to align the interests of all parties. We work very hard to ensure that the transactions we support are sound. It is a central tenet that trust and long term relationships on both sides are critical to the success of our firm and is therefore embedded in the way we do business. We believe a good deal is only a good deal if it benefits all parties.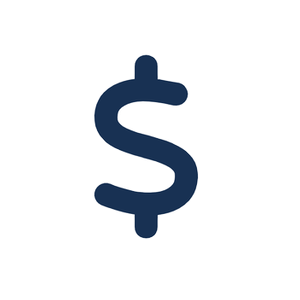 Financing
AAIP is authorised and regulated by the FCA which allows us to advise on, and, arrange financing for our clients. The company enjoys strong capability to originate interesting transactions from across Africa, structure them robustly and find appropriate investors. We have a strong and cherished track record of delivering these kind of well structured opportunities to our investors, who take a medium to long term view and approach investing in a cooperative and value added way. Our potential is further strengthened through our partnership with Frontier-Invest.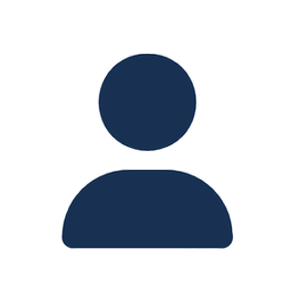 African Alpha Business Angel Syndicate (AABAS)
As part of our mission to bring Capital and African Investment Opportunities together, AABAS was created to aggregate High Net Worth Investors into a single investment vehicle allowing them access to institutional sized deals while giving African projects and companies access to a unique set of Investors.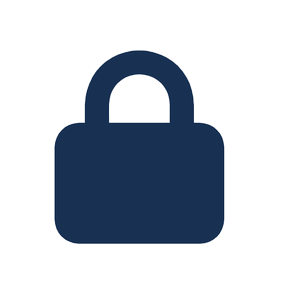 African Alpha Covered Capital, Mauritius (AACCM)
While investing in Africa can offer unusually high returns, we are driven by risk adjusted returns. To understand and manage the generic risks associated with emerging markets as well as those idiosyncratic to a particular geography or to Africa as a whole, we use a variety of instruments and markets. In particular we have used the Insurance markets. We have established a joint venture company to provide insurance based risk management solutions both internally and externally. If you would like to know more please follow the link africanalphacc.com