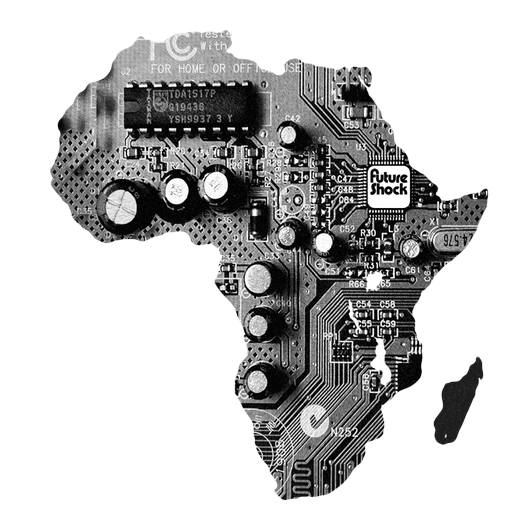 Despite cyclical headwinds a confluence of mainly structural factors has brought Africa to a position where it is approaching an economic "tipping point". Demographic factors underpin this theme. The population is young and urbanizing at an astonishing pace.
Over the last decade, debt forgiveness, improving political and macroeconomic management and the high price of commodities have radically altered the Continent's financial position in relation to the rest of the world. African debt to GDP ratios are now generally the envy of the EU.
Themes such as democratisation and reform are making slow but steady progress whilst rapid change is taking place in areas such as technology, urbanisation and an increasingly affluent population. Critically, governments are recognizing the importance of creating a favourable climate for business and investment. The independence of institutions and the rule of law continue to improve.
The development of financial market infrastructure providing a framework to grow domestic savings and investments continues to gather momentum.  Aid is getting smarter and being replaced with investment. The middle class with disposable income is growing quickly and is rapidly spreading wealth.  A trickle of well educated and skilled diaspora is returning home and threatens to become a flood. The enormous wealth of natural resources from minerals, oil and gas to agriculture across the continent is starting to be developed in earnest. The benefit of a late start and the rapid adoption of technology both contribute to an already exciting picture.
Over the next decade and beyond the region will likely experience amongst the highest growth rates in the world. Africa is very fragmented and diverse and remains a difficult place to do business.  There remain significant impediments to the realization of Africa's potential. In particular infrastructure, governance and poverty alleviation continue to require significant focus and need to be addressed.  AAIP believes in playing its own part in helping to address these issues.