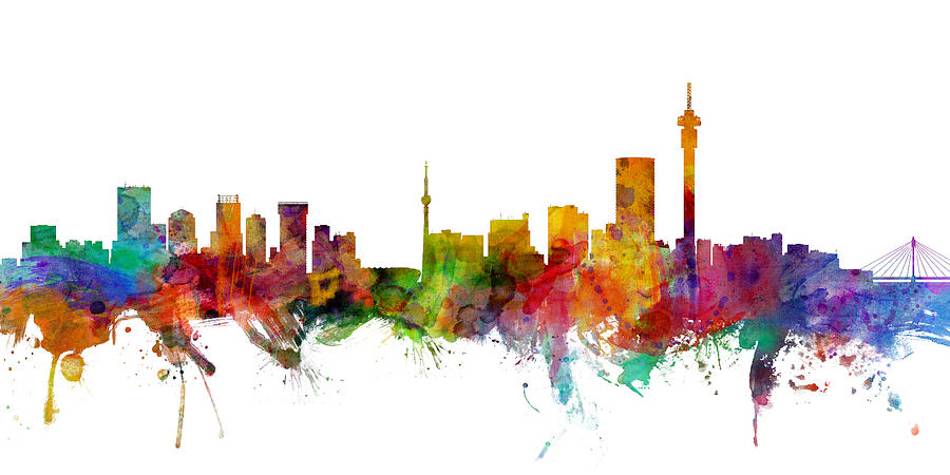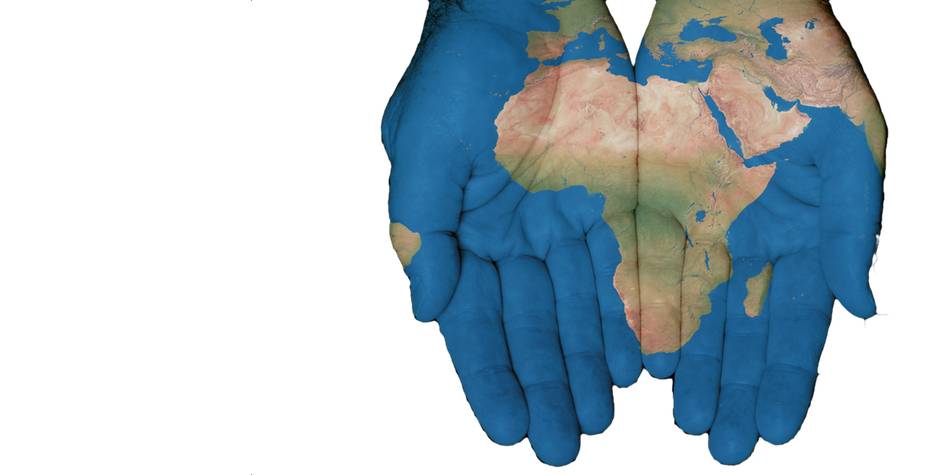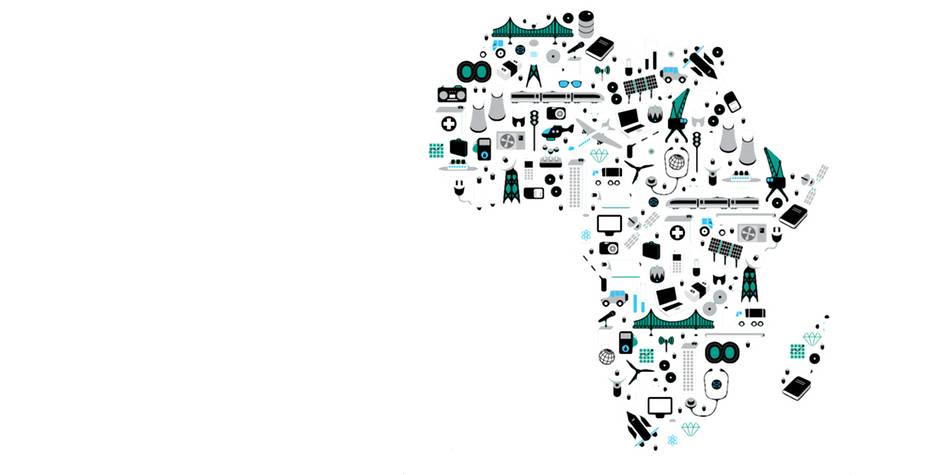 Johannesburg-Vector-African-Alpha-2
Supply-and-demand-African-Alpha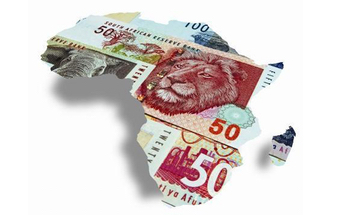 Across the African Continent
Africa is the fastest growing region in the world. Perceptions and reality are changing as enterprise and business are transforming to stimulate growth as it has never been seen before in the region.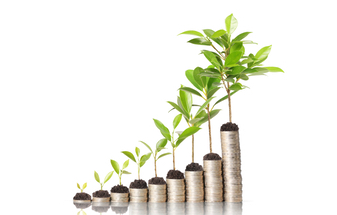 Providing Capital Where Needed
African Alpha Investment Partners (AAIP) was established to help develop investment opportunities on the continent. Our aim is to selectively apply capital to projects and companies across Africa.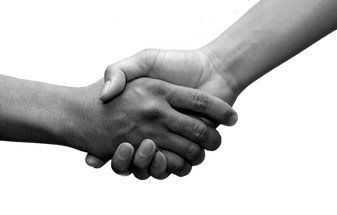 Connecting Investors and Projects
Our clients are African companies or projects that need financing and international companies looking to develop African strategies as well as investors looking for opportunities to put capital to work in the region.